Meyers Cleaning Service Jenison MI
Contact us today! We are ready to serve you with all your related needs. We proudly serve the Jenison, MI area and ALL surrounding communities.
2667 Edward St
Jenison, MI 49428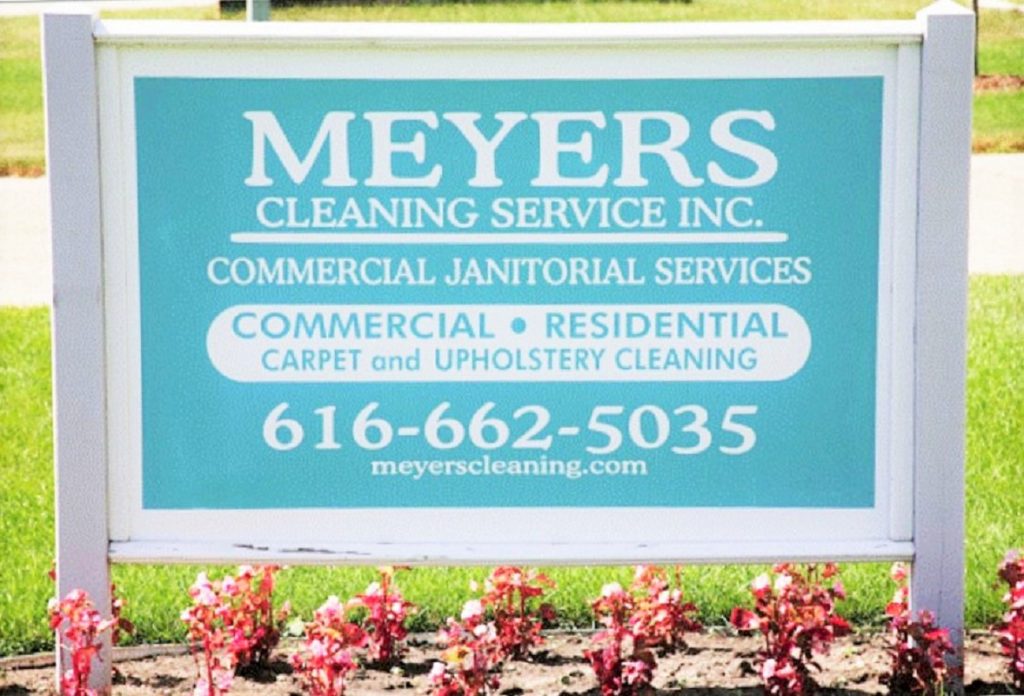 We used Meyers Cleaning to do our carpets today and couldn't be happier! Their guys were very professional and came in wearing masks. They were in and out in under 3 hours and did 5 area plus our stairs. Looks amazing & very affordable, highly recommend!!
Proudly Serving the Jenison, Hudsonville, Grandville, and Grand Rapids Communities and surrounding areas