Meyers Cleaning Service Jenison MI
Contact us today! We are ready to serve you with all your related needs. We proudly serve the Jenison, MI area and ALL surrounding communities.
2667 Edward St
Jenison, MI 49428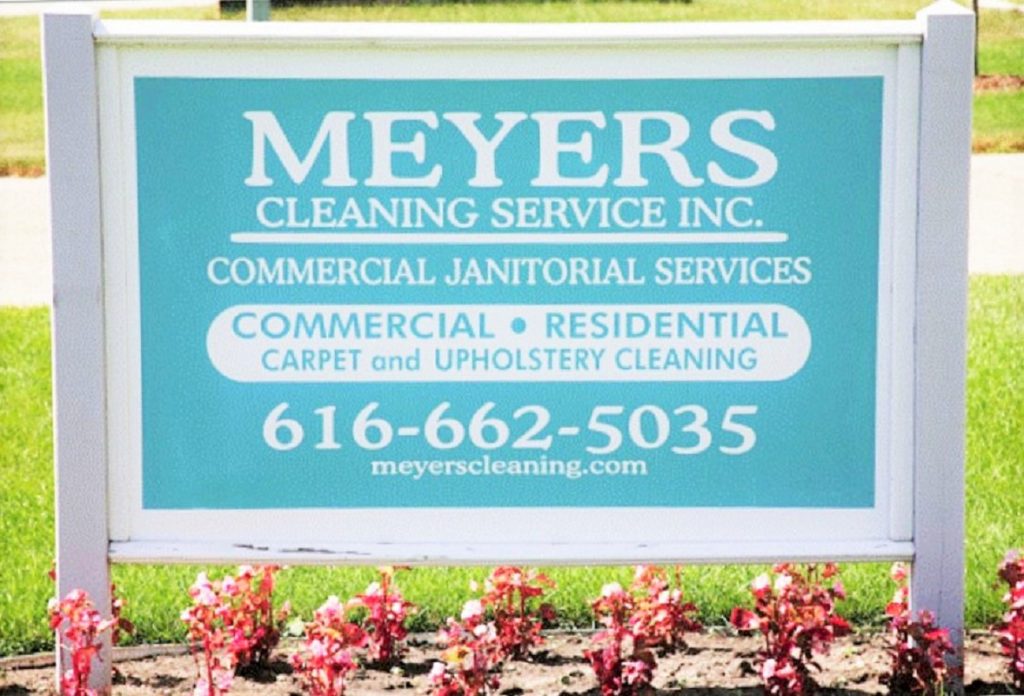 Two years ago we moved into a house with carpet that was only a couple years old. It looked horrible! I needed it done ASAP so I had to end up going with L and N carpet cleaners. The carpet looked no different than before they washed it, and they even commented that it was horribly dirty. I gave up on the carpet and decided we are just gonna have to pull it out eventually. I was referred to Meyer by my parents and decided to give them a try. Holy cow they did amazing! I also had them clean two accent chairs that are off-white, and with five kids they definitely needed to be cleaned. I can't believe how good the carpets And chairs look! And not to mention what a good deal it was cost wise! Thanks again guys for taking your job serious! Also great customer service!
Proudly Serving the Jenison, Hudsonville, Grandville, and Grand Rapids Communities and surrounding areas