Meyers Cleaning Service Jenison MI
Contact us today! We are ready to serve you with all your related needs. We proudly serve the Jenison, MI area and ALL surrounding communities.
2667 Edward St
Jenison, MI 49428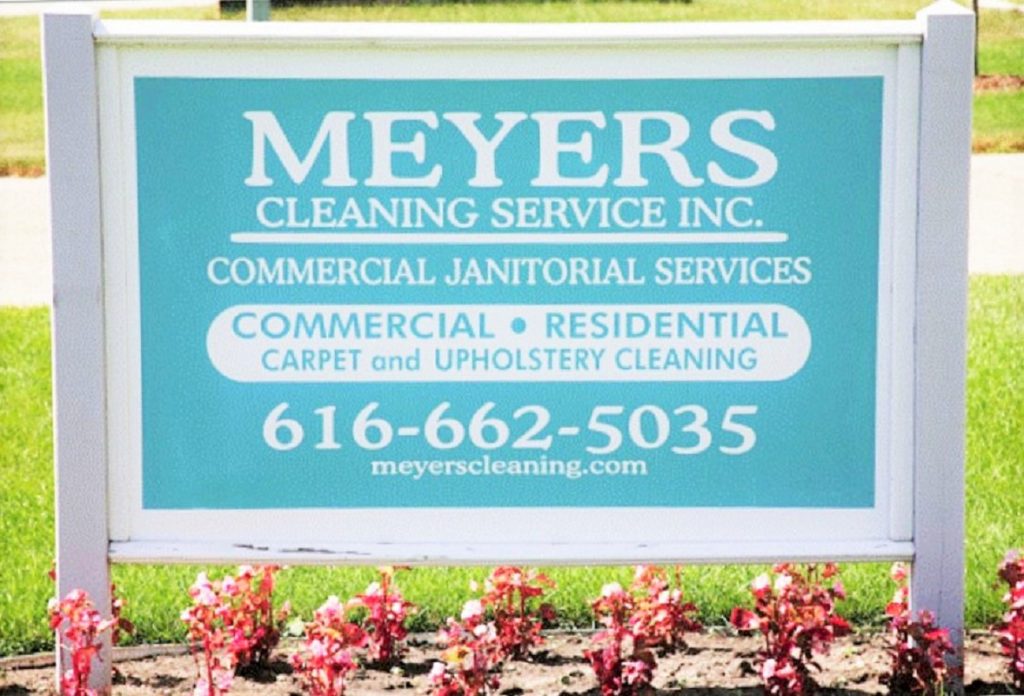 Meyers Cleaning service did an excellent job carpet cleaning in our home. Great communication, prompt appointments, fast and quality carpet cleaning service at great prices. Nate did an outstanding job on all of our carpeted rooms and area rugs. He cleaned out stains and high traffic areas so our floors look brand new. Highly recommended!
Proudly Serving the Jenison, Hudsonville, Grandville, and Grand Rapids Communities and surrounding areas