Meyers Cleaning Service Jenison MI
Contact us today! We are ready to serve you with all your related needs. We proudly serve the Jenison, MI area and ALL surrounding communities.
2667 Edward St
Jenison, MI 49428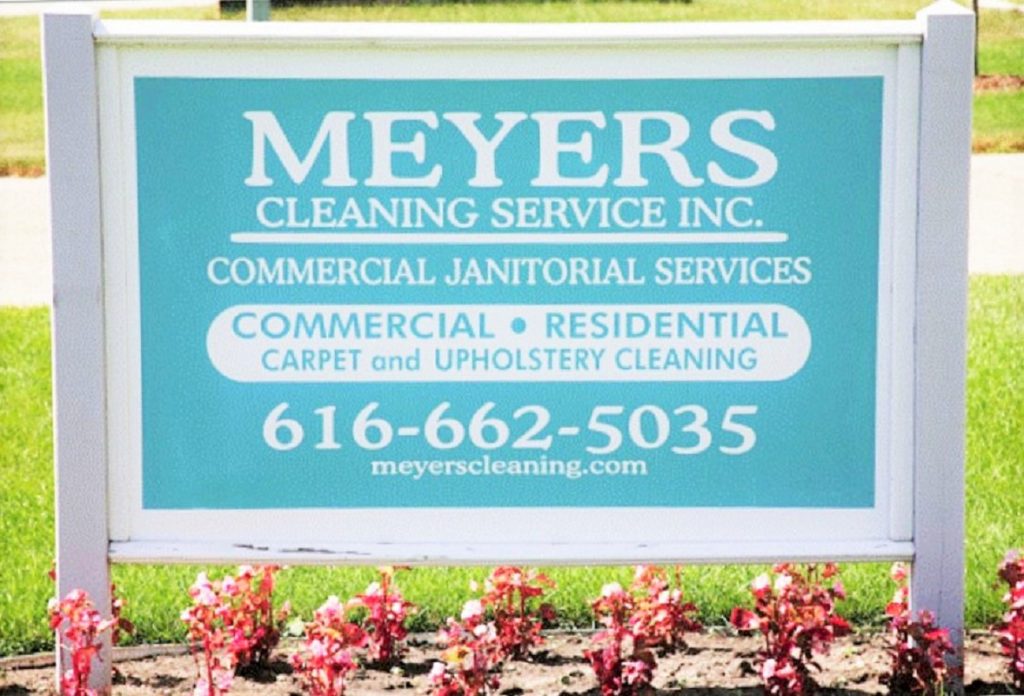 Couldn't be happier with Meyers. We had our carpets and couches cleaned while we were on vacation. The carpets look (and feel) fantastic! Our couches are only a couple years old, but are impossible for us to clean because of the type of fabric they are. A drop of water on them leaves a stain. And we have 3 kids and a dog, so you can imagine that there are some stains. We were hesitant to have Meyers clean them, but thought oh well, they can't get any worse… We came home to them looking brand new!! All the water stains, and other spots (ink, chocolate, etc) are gone!! We couldn't be happier. Nate and his crew are awesome. Well done guys!
Proudly Serving the Jenison, Hudsonville, Grandville, and Grand Rapids Communities and surrounding areas