Meyers Cleaning Service Jenison MI
Contact us today! We are ready to serve you with all your related needs. We proudly serve the Jenison, MI area and ALL surrounding communities.
2667 Edward St
Jenison, MI 49428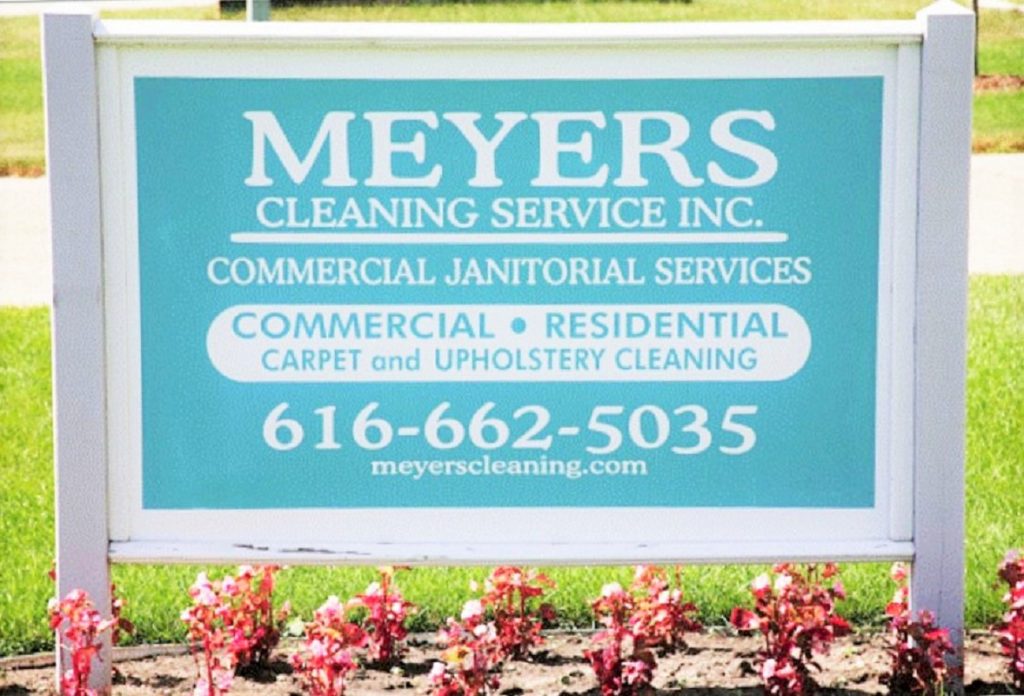 Meyers did an excellent job in my dinette to living room. I have five kids and this light carpeting ends up looking more brown than light tan. They always manage to get it looking brand new. Thank you again for your quick and prompt scheduling and excellent job on my carpet!
Proudly Serving the Jenison, Hudsonville, Grandville, and Grand Rapids Communities and surrounding areas