Meyers Cleaning Service Jenison MI
Contact us today! We are ready to serve you with all your related needs. We proudly serve the Jenison, MI area and ALL surrounding communities.
2667 Edward St
Jenison, MI 49428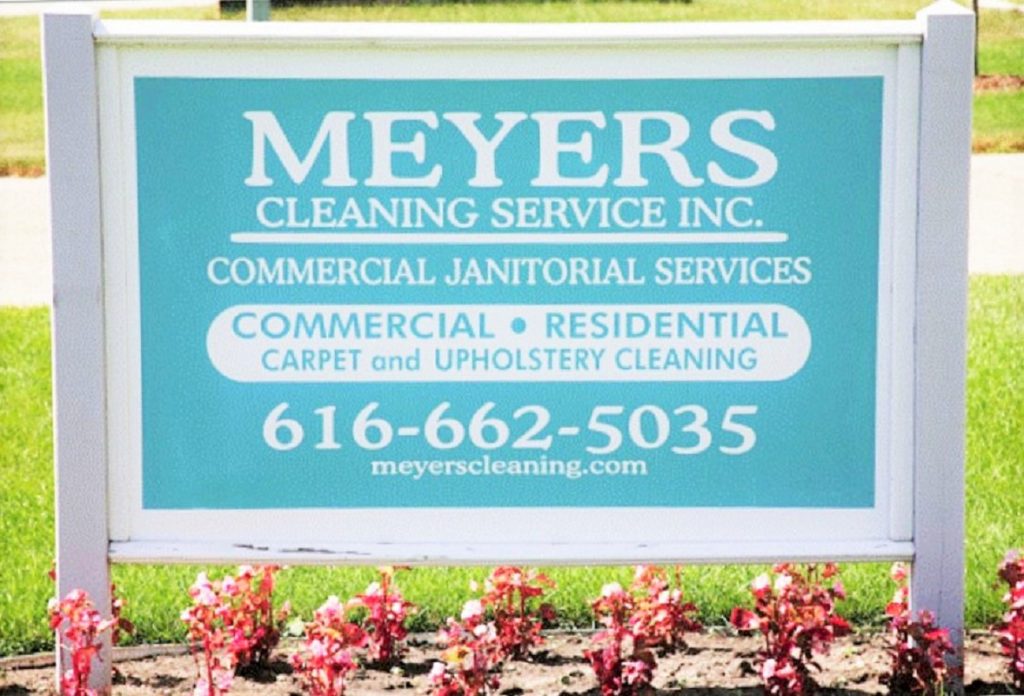 We had a sick kid at night so we needed an area in our carpet cleaned. Called in the morning and they happened to have a cancellation. They arrived within an hour. Very friendly and quick. Carpet looks great.
Proudly Serving the Jenison, Hudsonville, Grandville, and Grand Rapids Communities and surrounding areas