Meyers Cleaning Service Jenison MI
Contact us today! We are ready to serve you with all your related needs. We proudly serve the Jenison, MI area and ALL surrounding communities.
2667 Edward St
Jenison, MI 49428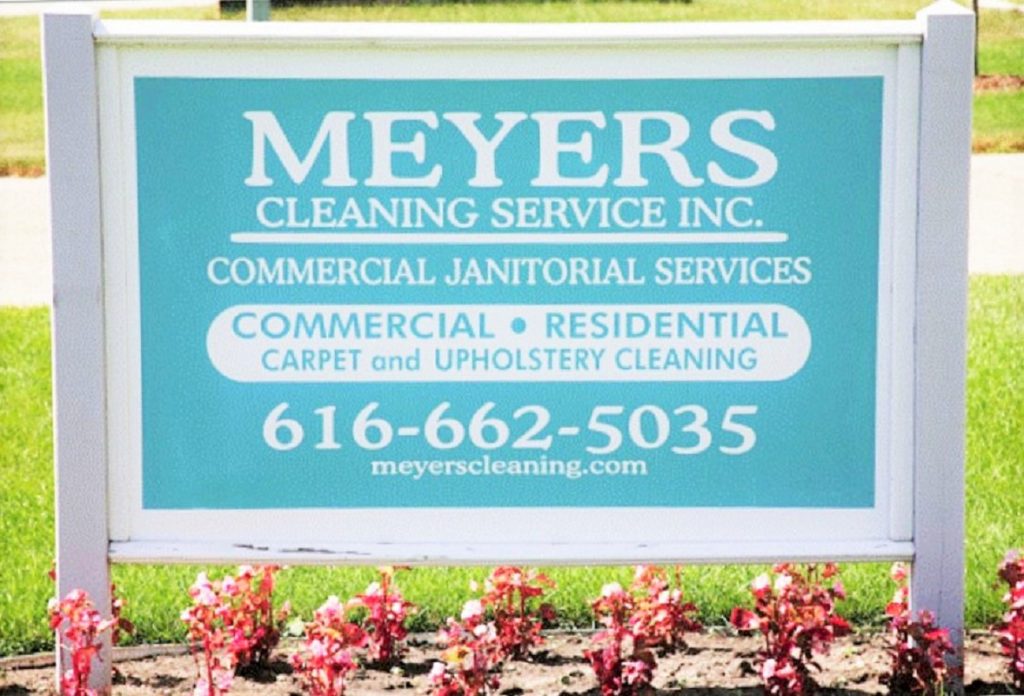 Just had my carpets cleaned by Meyers. They arrived right on time and were very professional. They cleaned 5 bedrooms, stairs, and a living area in about an hour and a half and the carpets looked great when they were finished. The invoice was very affordable. I will be calling Meyers next year to come back. Thanks Ben and Bo!
Proudly Serving the Jenison, Hudsonville, Grandville, and Grand Rapids Communities and surrounding areas