Meyers Cleaning Service Jenison MI
Contact us today! We are ready to serve you with all your related needs. We proudly serve the Jenison, MI area and ALL surrounding communities.
2667 Edward St
Jenison, MI 49428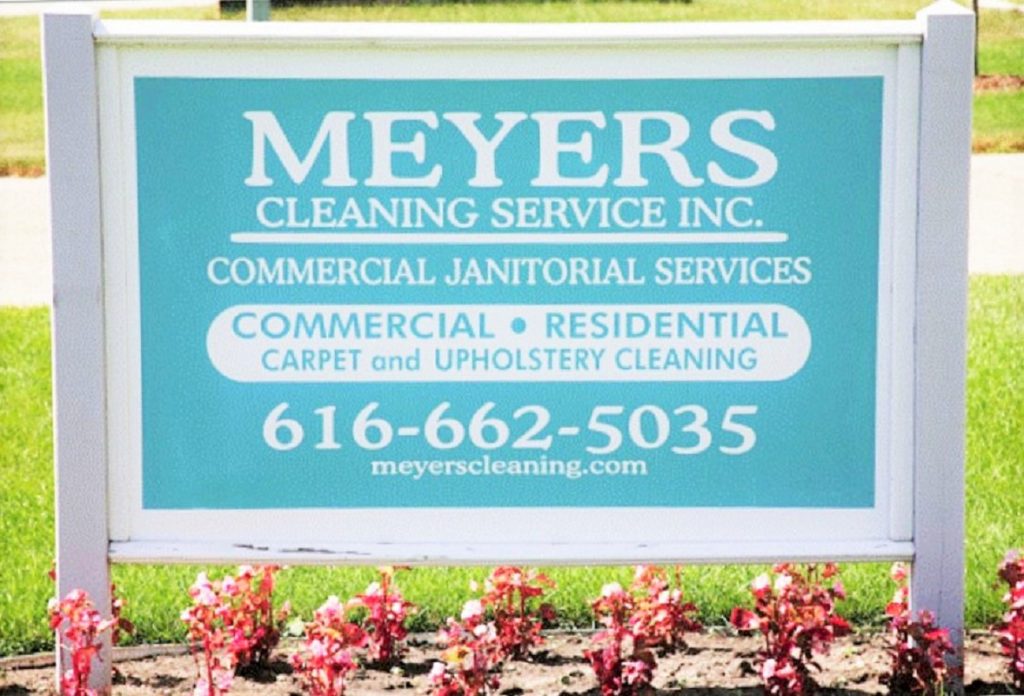 Meyers did an excellent job on cleaning our carpet. Very professional staff to work with. Highly recommend.
Proudly Serving the Jenison, Hudsonville, Grandville, and Grand Rapids Communities and surrounding areas