Meyers Cleaning Service Jenison MI
Contact us today! We are ready to serve you with all your related needs. We proudly serve the Jenison, MI area and ALL surrounding communities.
2667 Edward St
Jenison, MI 49428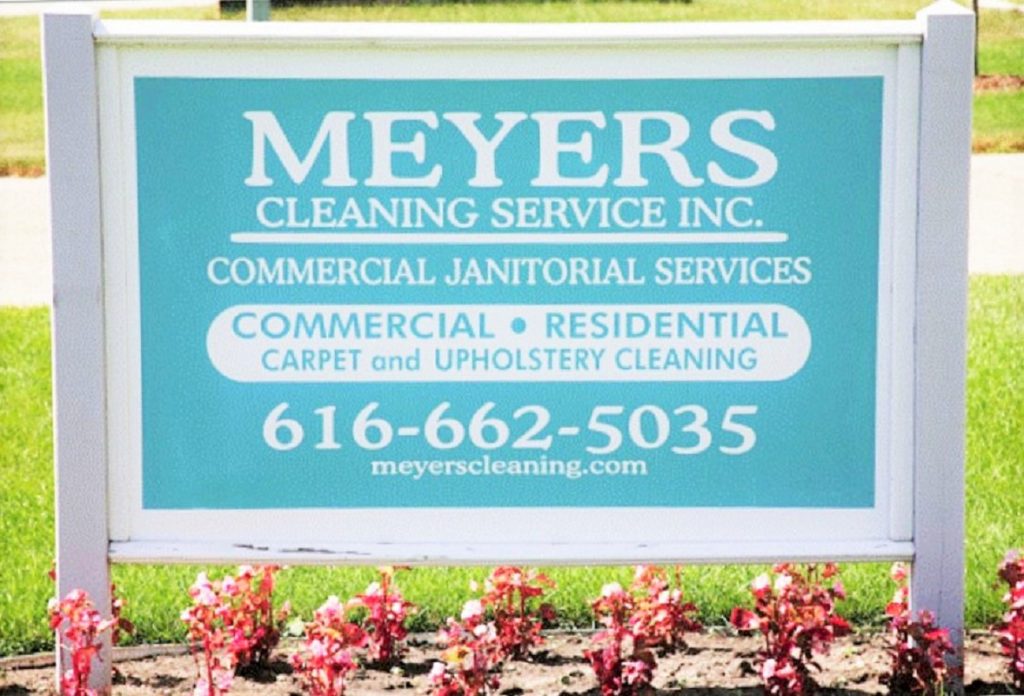 Nate was friendly and courteous. He listened to our needs and took care of them in a timely manner. We use Meyers Cleaning Service for all of our carpet and upholstery needs. We would definitely recommend this company to anyone.
Proudly Serving the Jenison, Hudsonville, Grandville, and Grand Rapids Communities and surrounding areas