Meyers Cleaning Service Jenison MI
Contact us today! We are ready to serve you with all your related needs. We proudly serve the Jenison, MI area and ALL surrounding communities.
2667 Edward St
Jenison, MI 49428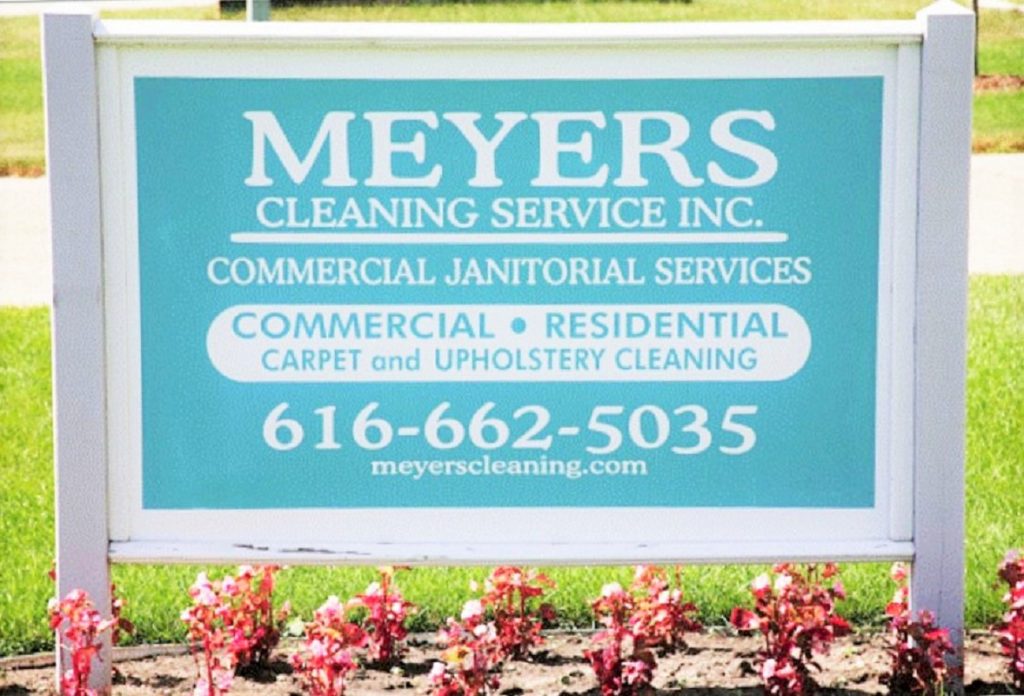 I am a property manager at an apartment complex. We have used Meyer's Cleaning for their carpet cleaning services since before I was employed here (over 7 years). I can honestly say that they are our most trusted and reliable contractor out of everyone we use. I couldn't imagine using anyone else and if I had carpet in my home, I'd hire them for that in a heartbeat. Great service and results!
Proudly Serving the Jenison, Hudsonville, Grandville, and Grand Rapids Communities and surrounding areas