About Meyers Cleaning Service Jenison MI
Meyers Cleaning was started in 1984 by Elaine Meyers. Elaine started cleaning in order to make extra money to send her kids to Christian school. The company has grown every year and has made many changes to be where it is today! As of April 2019, Elaine has retired and her son Chad is now the President. Chad has been helping with the company since he was in high school and is the head of commercial janitorial and the HR department. Nate Lukaart, who has been with us since 2004, is now the Vice President. Nate is in charge of the commercial and residential carpet cleaning division as well as marketing. Contact us for commercial or residential needs.
As a blue-ribbon company, you can count on Meyers Cleaning to provide you with the best of the best when it comes to all things commercial cleaning.
For more information or to schedule an appointment, call Meyers Cleaning Service today at (616) 662-5035. Explore our website to learn more about what we can do for you!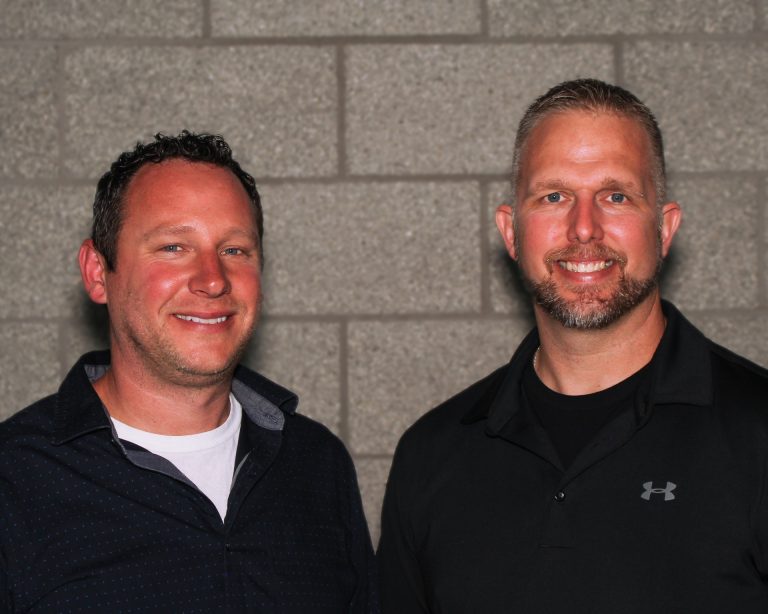 My wife and I have used Meyers Cleaning Service several times to clean our carpets. Having active children, a cat and many guests, our carpets get dirty frequently. We have mud, hair, ketchup, food, spilled drinks and other messes associated with a busy household. My wife and I considered having new carpets installed but decided to hire Meyers Cleaning Service instead. They came over and cleaned the carpets and did a wonderful job. Our carpets look great! We now have them clean our carpets a couple of times per year, which is far more economical than purchasing new carpet repeatedly. I would recommend their service to anyone. They are professional cleaners, thorough and efficient with their time.
Proudly Serving the Jenison, Hudsonville, Grandville, and Grand Rapids Communities and surrounding areas